Experienced & Trusted Renovation Company
Making house dreams a reality
Welcome To ModernView Renovations
We are committed to delivering the best home improvement experience of your life. We handle the whole process from start to finish, so you have one point of contact through your entire project. Sit back, relax, and let Modernview Renovations transform your home – without you having to lift a finger. We are driven by a constant commitment to excel in all that we do and deliver the best results at an affordable price.
Let our experts work on your dream home project
Get our new catalog send to you!
The foundation of our reputation is our craftsmanship and integrity. Whether you are renovating or selecting new flooring for your home, you can be confident that ModernView Renovations will assist you from start to finish.

We are versatile enough to work from the simplest to the most complex projects to suit the specific needs of all our customers, and we are committed to providing the highest of standards in all our work.

We made a very important decision to employ our own professional team to maintain our quality control. We do not subcontract any of our projects, giving you a greater peace of mind when choosing ModernView Renovations.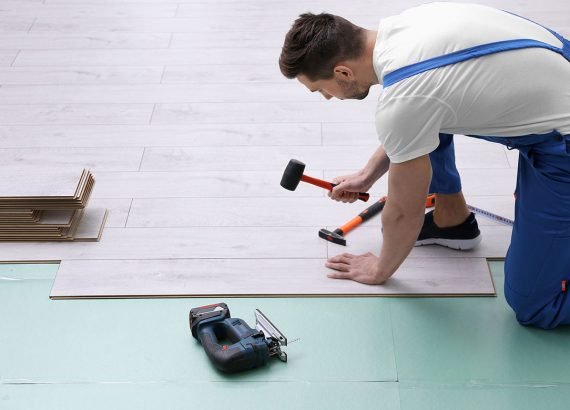 "We are extremely happy that we chose to do our hardwood floors with Modernview flooring. Vincent and the entire staff are very knowledgeable, professional and hardworking. I can honestly say that this was my first remodelling project that went smoothly and on time."
"We are delighted with the outstanding floor installation, Thank you so much. What a wonderful job both installation upstairs and downstairs. Your workers worked together as a team, were neat and completed the job in a day and a half. I will definitely recommend your firm to others."
"Modernview renovations did a great job installing the maple hardwood floor in our kitchen and bedroom room! They started and completed the work on time as promised and we are delighted with the results! I would most certainly use Modernveiw Flooring again and I would recommend them."