World-Class Flooring & Renovations Services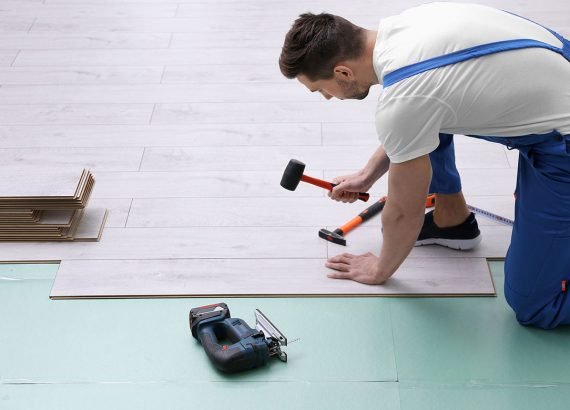 Modernview Renovations is a premier flooring contractor that serves residential and commercial clients in Toronto and surrounding communities. Our mission is your mission – helping you get a beautiful new floor of your dreams. We aim to achieve this every time and strive to provide you quality, service and value.
We are committed to providing unsurpassed customer service, quality, and value in a socially responsible manner.
Frequently Asked Questions
Here are some answers to the questions we receive the most about our services.
If we missed anything, please do not hesitate to contact us. We'll be happy to help