We make every effort to implement your ideas and visions.
Home Improvement & Renovations All Across GTA
on-time and within your budget.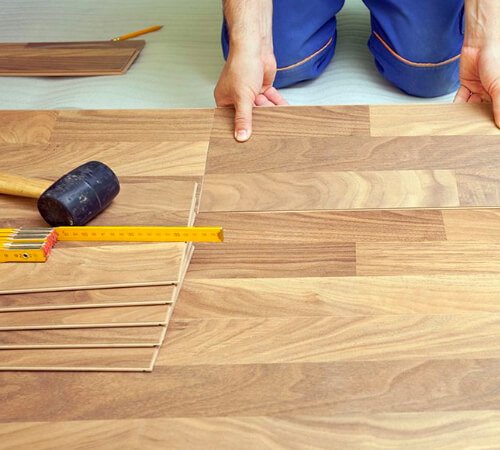 Flooring can add value and luxury to your living space. ModernView Expert Flooring Team with years of experience in the field can help you from flooring demolition to installing new flooring and create the space you envisioned. 
If you're looking for a way to make your office stand out or to simply give your home a solid makeover, our professional team can give you just that. With plenty of experience in the field, we can offer the best painting and decorating services all across GTA.  
Driveways, walkways and patios can add character to your home and boost property value at the same time. At ModernView Renovations, our goal is to provide our clientele with the premium quality materials and the best concrete installation services .
How we deliver your project
Your project is led forward and personally supervised by our company project managers with years of experience, ensuring delivery on time, work perfection and maintaining the highest quality.  
You expect the best and we are here to deliver it consistently. We meet and exceed the highest standards. We have a passion for architectural restoration, vast experience of unique finishes, and a keen eye for detail. Our perspective is to look at projects not only with a view to delivering long-lasting results, but also visually appealing features. 
We place great emphasis on planning works carefully and patiently, then executing them safely. Our sites are well looked after clean zones with strict no-smoking policies. Each project has a dedicated H&S supervisor regularly visiting the site to ensure compliance with regulations.  
We care about the environment. In this day and age, being environmentally friendly is crucial for every business operation. From sourcing FSC certified timber, using safe paint, dust control, and reducing our carbon footprint by limiting site deliveries through proper planning, to the proper disposal and recycling of rubble and materials to reduce waste. 
We are here to stay. You can enjoy hassle-free aftercare and support from us when your project has ended, and even after your twelve month warranty period. We are ready to assist, whatever your needs.  
Let's Talk About Your Project!
Our professional team will help & advise you!